🚀 Join our Team!
We are a growing team of experts with individual strengths ✨ in the areas of Growth Marketing & MarTech 🧑💻. Teamwork is our top priority - both internally and with our customers.
Together we develop innovative 🦾🤖 and individual marketing strategies, which we implement technically and operationally for both small and large companies.
We are looking for people with the same hands-on mentality, who are committed and motivated in their work and think outside the box 🚀. If we also get together after work for an after-work drink 🍻 or at regular team events 🎉 to have fun, then we will have a match 🎯.
Our Values
We don't do what the customer wants, but what they need

Sometimes you concentrate too much on details and lose sight of the big picture. We know from our own experience that it isn't always easy to prioritize correctly and make compromises. We ensure that the company compass is always focused on sustainable success. This is how our customers achieve the goals that they have set for themselves.

We exercise the freedom to choose our customers

We wouldn't be advalyze if we worked with customers and companies whose values collided with our own. Therefore, we only support projects that we believe in 100%. We don't bend over backwards for success or a paycheck.

We don't have a standard template

We work in iterative steps, data-driven and user-centric. This makes our solutions both pragmatic and individual.

No Bullshit!

advalyze stands for high-quality and meaningful work. We live transparency and communicate honestly, because we believe in karma.

Care, trust and fun

These are the values we believe in and which determine our every day internal and external work way of life. We focus on clear communication and act in a solution-oriented manner in the interest of our customers. When the chemistry is right, the fun comes naturally.

Work is important to us, but it's not everything in life

The right work-life balance isn't just theory for us, it's lived practice. That's why we take the freedom to flexibly structure our working hours. The classic 40-hour week isn't simply practical for everyone, which is why we also absolutely support 32 hours or the 4-day model. On top of that, any overtime can be converted directly into free time - if that doesn't put you in a good mood and motivate you at work!
What we offer
👍 Attractive compensation

🤝 An unlimited employment contract

💶 1.000 Euro budget for further training

🤑 25% employer contributions to the pension plan (bAV)

🕐 Flexible working hours and mobile work

💻 High-quality work equipment

🛍️ Corporate benefits with attractive discounts from well-known brands

🎀 Company vacations over Christmas and New Year's Eve

👥 Buddy program

🏰 Air-conditioned and modern office

🥳 Regular team events

🍲 Monthly team lunch, also remotely

🍒🍌 Brainpower organic fruit and a wide selection of drinks 🧃 at the office

🚀 Regular feedback meetings and diverse learning opportunities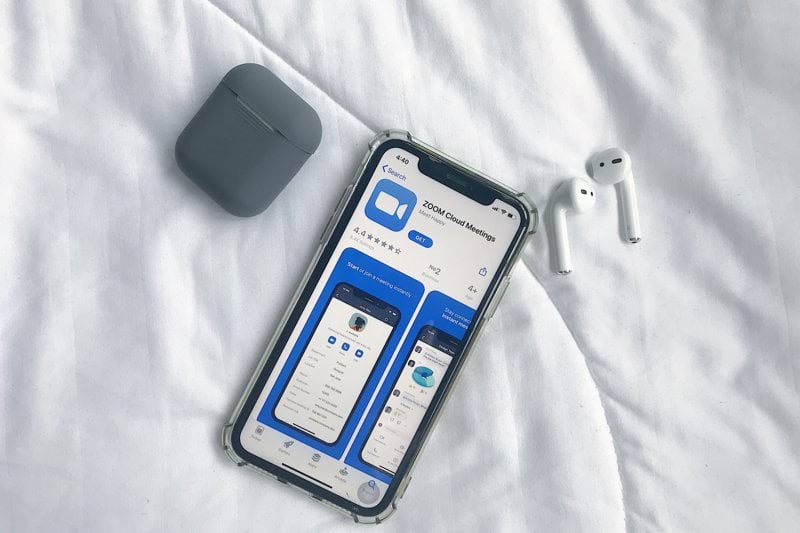 HR Meeting
First meeting to tell you more about advalyze and to get a first impression of you as a person & your experience.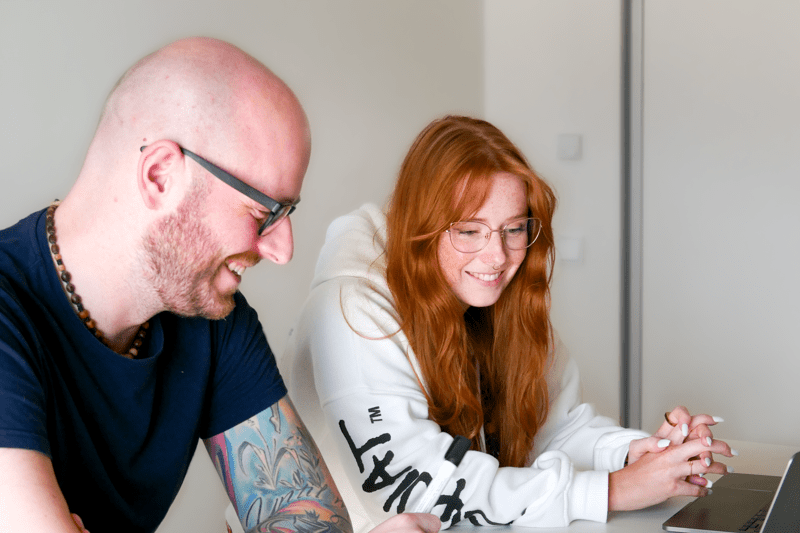 Technical Interview
In the second interview, your future team lead will have a technical discussion with you and give you more insights into our culture and business. We understand our interviews as a dialogue and you can of course ask all your questions.
Get to know the team & complete a case study
In the last step, you will get to know a part of our team. It is also possible that you will work on a case study. Of course, we will inform you about this before the interview.
About advalyze
advalyze stands for analyze | advice | advertise


We are a growing team of experts with unique strengths in Growth Marketing & MarTech. We develop the right Growth Strategy and combine marketing with technology to increase our customers' value along the entire digital funnel.
Already working at advalyze?
Let's recruit together and find your next colleague.